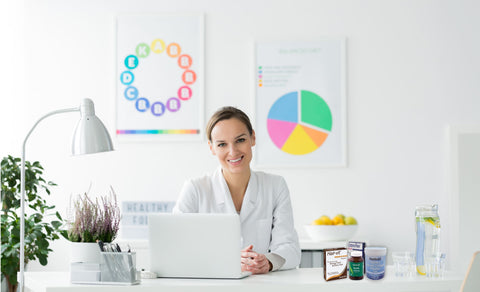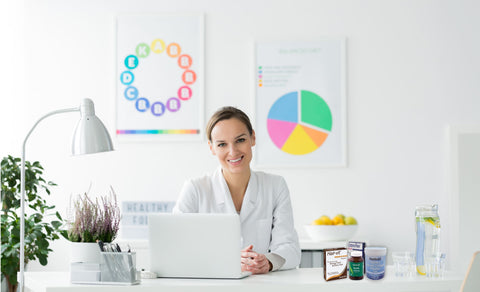 Welcome to a new era of wellness tailored just for you
Personalised Supplement Plans
At HealthAid® we understand that when it comes to achieving your health goals, there is no one-size-fits-all solution. That's why we're thrilled to introduce our
Personalised Supplement Plans.
Say goodbye to generic supplement regimens and hello to a customised path to optimal health.
Your unique wellness journey starts here.
This service is completely free of charge. Please contact our nutritionists for your Personalised Supplement Plan through our live chat on the lower left of your screen.
Our nutritionists are available Monday to Friday 9am to 5.30pm